Insiders
Santander employees discuss with you
Banking & Finance
7 Insiders
Zakia K.
Principal Resource Specialist
Hiring future Santander employees
Kimberley W.
Financial Crime Apprentice
From working in a luxury Jewellers to being Financial Crime Apprentice
Joshua B.
Financial Crime Apprentice
Straight from A-levels to a professional Apprenticeship
Louis T.
Financial Crime Apprentice
Seize the opportunity.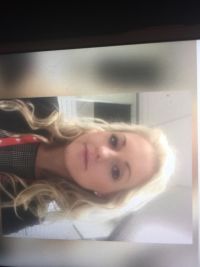 Sarah P.
Team Manager Financial Crime Apprenticeship Programme
Think why when making a decision and ensure what you do motivates you
Tracy B.
Regional Manager Financial Planning
Helping customers to Prosper throughout their financial journey
Christopher N.
Operational Readiness Consultant
From aspiring physiotherapist to managing change, via managing people.
Santander
Santander has more than 820 branches (which includes 61 university branches), 65 regional Corporate Business centres across the UK and employs over 25,000 people throughout the UK.

At Santander we truly believe that the quickest and best way to move up the career ladder is to stay with us and develop your experience. We recognise that talented people want to progress and we're keen to retain your skills and expertise, so achieve your best and we'll achieve ours!
Visit website